Dave Smith Tribute
1946 – 2001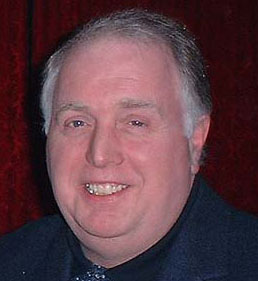 November 21st 2001 – It is with great sadness that Great Harwood Rovers must announce the untimely death of our Honorary President and Chairman Mr. Dave Smith. Our thoughts and sincere condolences, first and foremost, are with his wife Elaine, children Kay, Lisa, Mark and Craig.
Dave was a genuinely kind and caring man and will be greatly missed by all who knew and loved him dearly. Over 25 years ago, he and a number of other locals founded Great Harwood Rovers, and throughout that time Dave outlasted all of his co-founders giving up many hours of his time, to provide football and most of all great enjoyment for the young people of Great Harwood.
Not only was Dave the driving force behind Harwood Rovers, he also put in tremendous work for both local Boys Leagues who honoured him accordingly. Many supporters of Great Harwood Town and Accrington Stanley will also miss his cheerful personality, Dave stood the gate for both Clubs over a period of many years. Our dear friend will be sadly missed, "Mr. Harwood Rovers" was a genuinely good guy and he will be remembered fondly by all who had the honour of knowing him for years to come.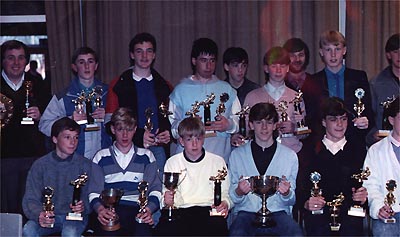 1982 Dave Manager of the year, and the "all star" under 15s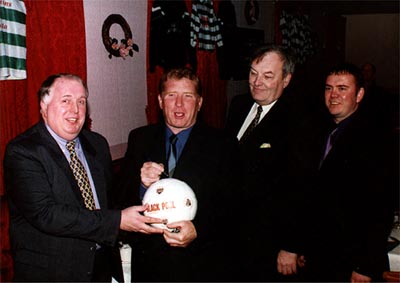 2000 Dave and colleagues welcome world cup hero Alan Ball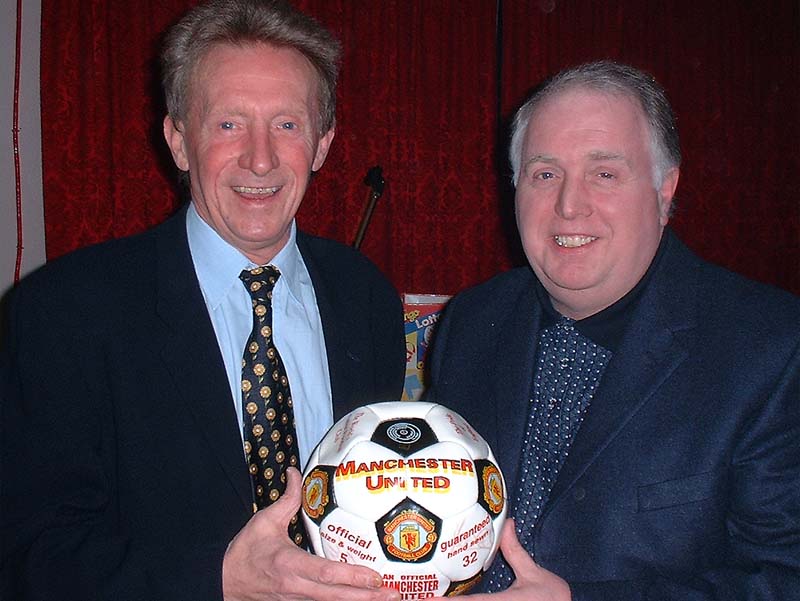 2001 our president welcomes the "king" Denis Law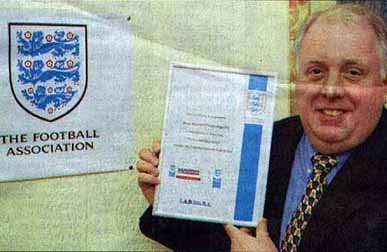 2001 Dave proudly displays Rovers' charter standard award