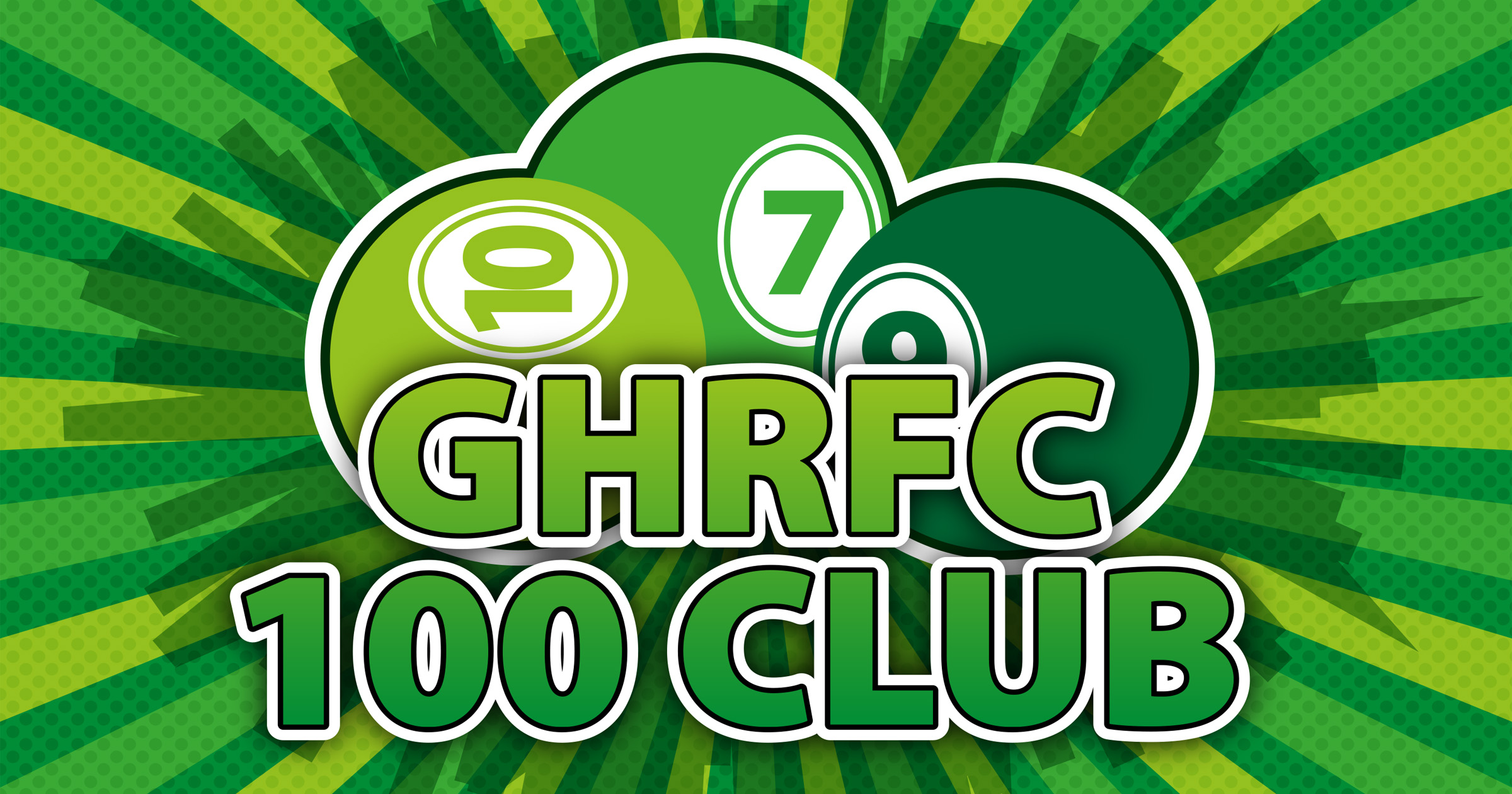 Many thanks for your continued support.
The May draw winners are:
First Prize: £135.00 – Number 135 – Alex Mack
Second Prize: £101.25 – Number 40 – Ryan O'Doherty
Third Prize: £33.75 – Number 55 – Duncan Smith
Remember membership is always open and you can purchase additional numbers at anytime. Or why not encourage your friends and family to join.
Congratulations to all the winners !